Featured Products For Star Gift Shop.

Here are some of the most popular items for sale on Star Gift Shop.
These are my best selling products and vary in design and style.
To view any of them for further details or to buy please click on the item and it will take you to the sales page.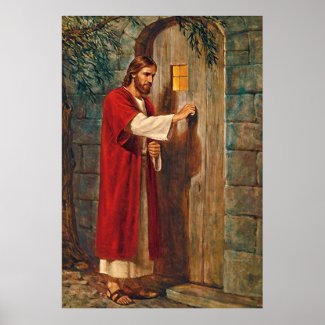 Jesus knocks On The Door Print
by
stargiftshop
Shop for a
Poster template
or design online at Zazzle.com
Jesus knocks On The Door Poster
Here Jesus is knocking at a door. He says 'Behold! I stand at the door and knock.
If anyone hears my voice and opens the door, I will come in and dine with him, and him with me.'
From Revelations 3:20.
Semi-Gloss Poster Paper.

Jesus Christ's Loving Smile Coffee Mug
A loving smile from Jesus. Love and kindness shine in his eyes on a two-tone coffee mug.
One side has the picture of Jesus Christ and the other side says 'Jesus Is Risen!'.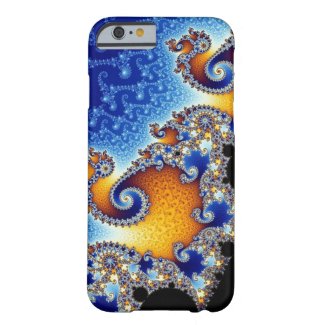 Mandelbrot Blue Double Spiral Fractal iPhone 6 Case
by
stargiftshop
See another
iPhone 6 Case
at Zazzle
Mandelbrot Blue Double Spiral Fractal iPhone 6 Case
A Mandelbrot satellite double spiral fractal pattern in blues, yellows and black
on an Case-Mate Barely There iPhone 6 Case.

Cassiopeia Constellation Silver Pendant Round Locket
Cassiopeia is a constellation in the northern sky named after the vain queen Cassiopeia in Greek mythology. She was in the story Clash of the Titans and was the mother of Andromeda. Because the constellation Cassiopeia lies in rich Milky Way star fields, it contains many deep sky objects, including open clusters and nebulae. This is the reason why it looks so stunning when photographed. Image courtesy of NASA.
Silver plated round locket with 18" silver plated chain.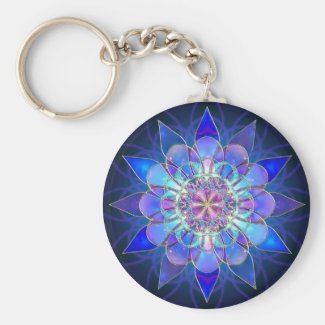 Blue Flower Mandala Fractal Key Chain
by
stargiftshop
Look at Fractals Keychains online at
Zazzle.com
Blue Flower Mandala Fractal Key Chain
A blue and purple flower mandala fractal pattern on a button key-chain.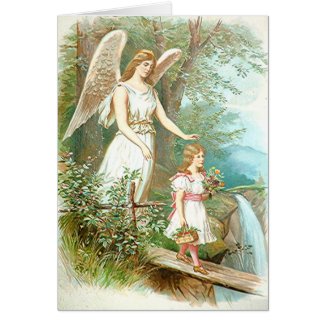 Guardian Angel And Girl Card
by
stargiftshop
Create unique
personalized photo note cards
from zazzle.com.
Guardian Angel And Girl Birthday Card
A guardian angel watches over a little girl as she crosses over a bridge on a birthday greeting card.
Card inside reads: Happy Birthday.

Fairies Watching At Forest Edge iPad Mini Cover
A gathering of white fairies are watching through a window at the edge of the forest. One fairy is holding flowers.
Case Savvy iPad Mini Glossy Finish Case cover.

Keep Calm and Eat Chocolate Mousepad
What ever happens and no matter how crazy life gets do as it says 'Keep Calm And Eat Chocolate'!
Keep Calm and Eat Chocolate mouse pad mat.
Christmas Nativity Star Necktie
The star of Bethlehem shining bright in space ready to guide the 3 wise men and shepherds to the new born baby Jesus.
Silky 100% polyester fabric neck tie.

Baby Christmas Angels T-Shirt
Cute baby Christmas angels putting up stars in the sky on a 100% cotton white tee shirt.